This project was made during my time at relative.berlin as the lead developer of the project. The assets were mostly produced in-house, and I wrote all of the code and put everything together.
The project was made in Unity, and was deployed to the HTC Vive Pro, the Valve Index and the Oculus Quest 2.
---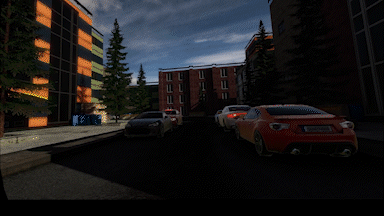 The project features a complex indoors environment the player navigates using a waypoint system indicating them where to go next.
Developed over a period of 4 weeks, the experience showcases multiple technological innovations developed by the client company, to show it in action to investors.
---
The project had some challenges, such as tackling UI (both in world-space and in a HUD style), physics, player navigation, implementing voice-over, all within an unknown framework.
Under the supervision of the client, iterating and integrating feedback was a key part of the project.
A million thanks to the people at Relative for trusting me with that opportunity!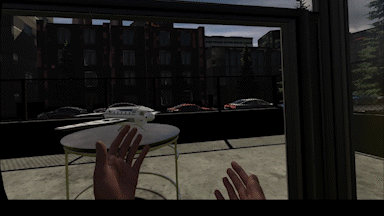 ---