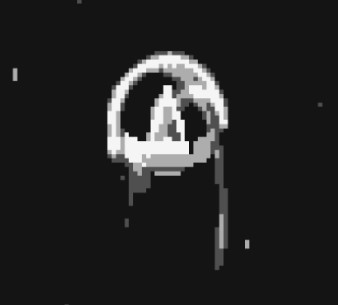 A submission to the GBJam 8.
This project was made during the GBJam8, in collaboration with my dear friend Sid.
You can find all the info you would want on the itch page: Urgh Odyssey.
Given that we have similar skillsets, we tackled more or less the same tasks, except Sid did more visuals and VFX, and I was responsible for more game design and programing aspects.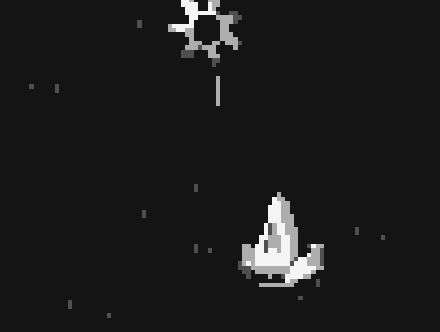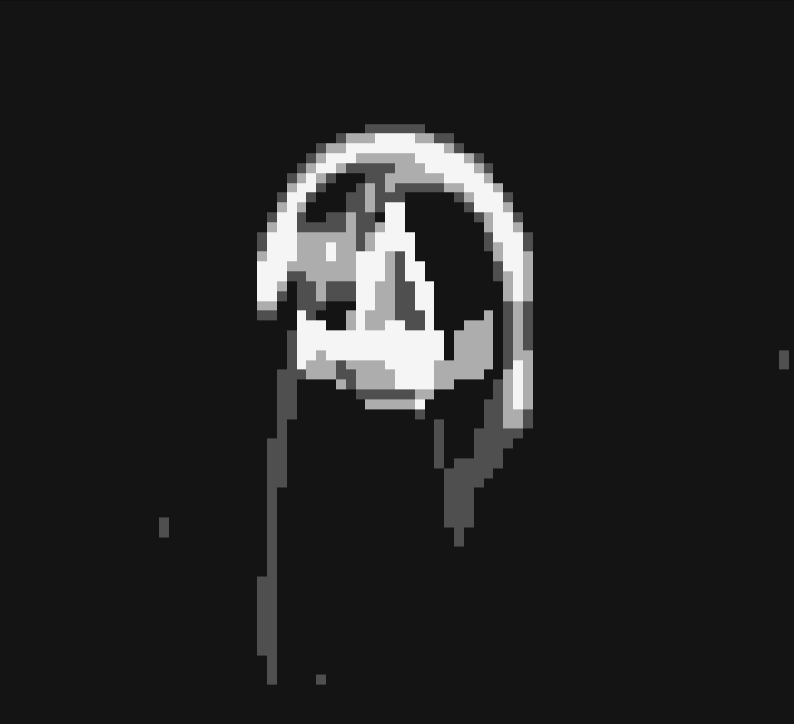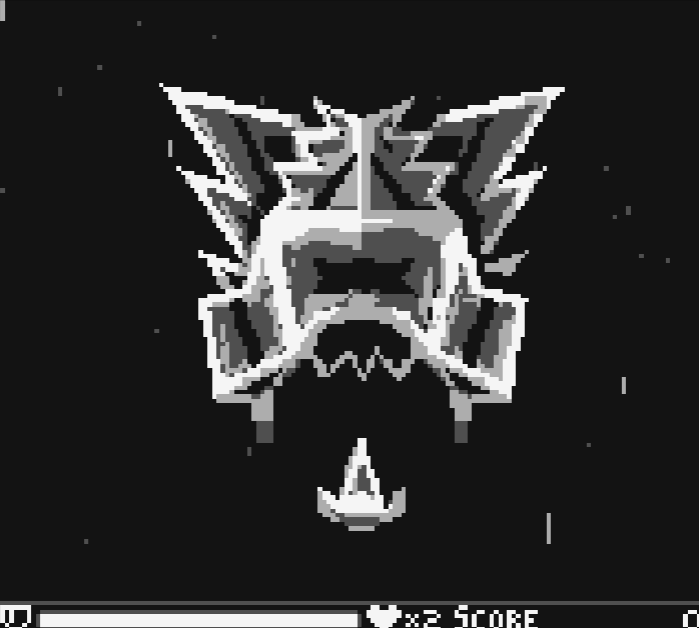 ---
---
---