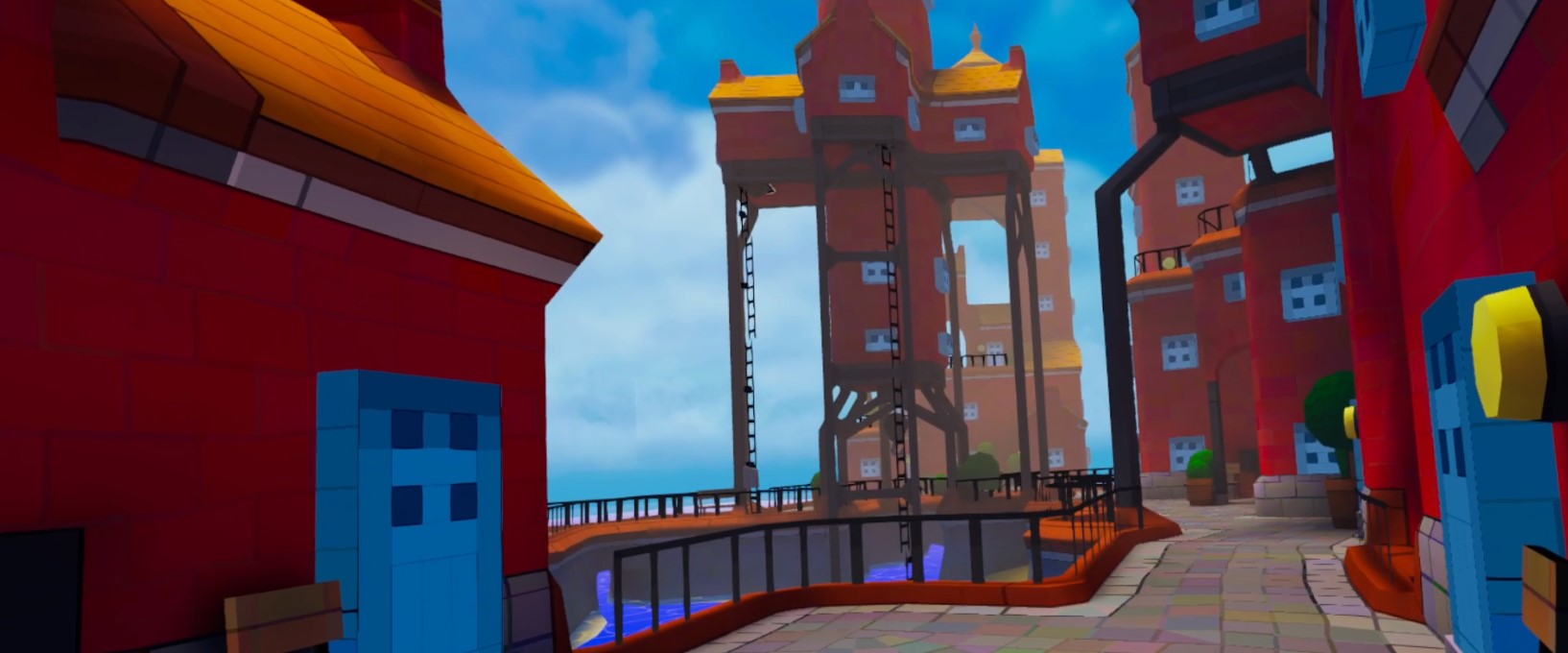 This project is in active development. I acquired a Quest II and the goal of this project is to experiment with VR programming as a pet project. The experience is centered on your companion, a small and friendly bird, and have friendly interactions with it. The game has an itch.io page, but a build will only be uploaded when the features for the 0.1.0 will be implemented.
Important: the environment meshes were generated in Townscaper, a city procedural generator. (Please go buy it!)
---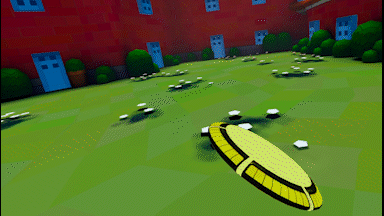 Throw a frisbee and your companion will fetch it for you.
The bird will always grab it and bring it back.
---
Using URP, the game is developed within the OpenXR framework, allowing it to be deployed to any headset.
However, the main is the Quest II, so I can gather feedback more easily by carrying my headset around with me.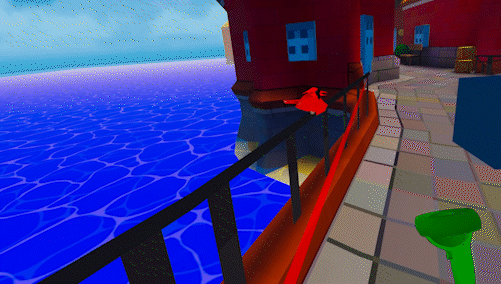 ---