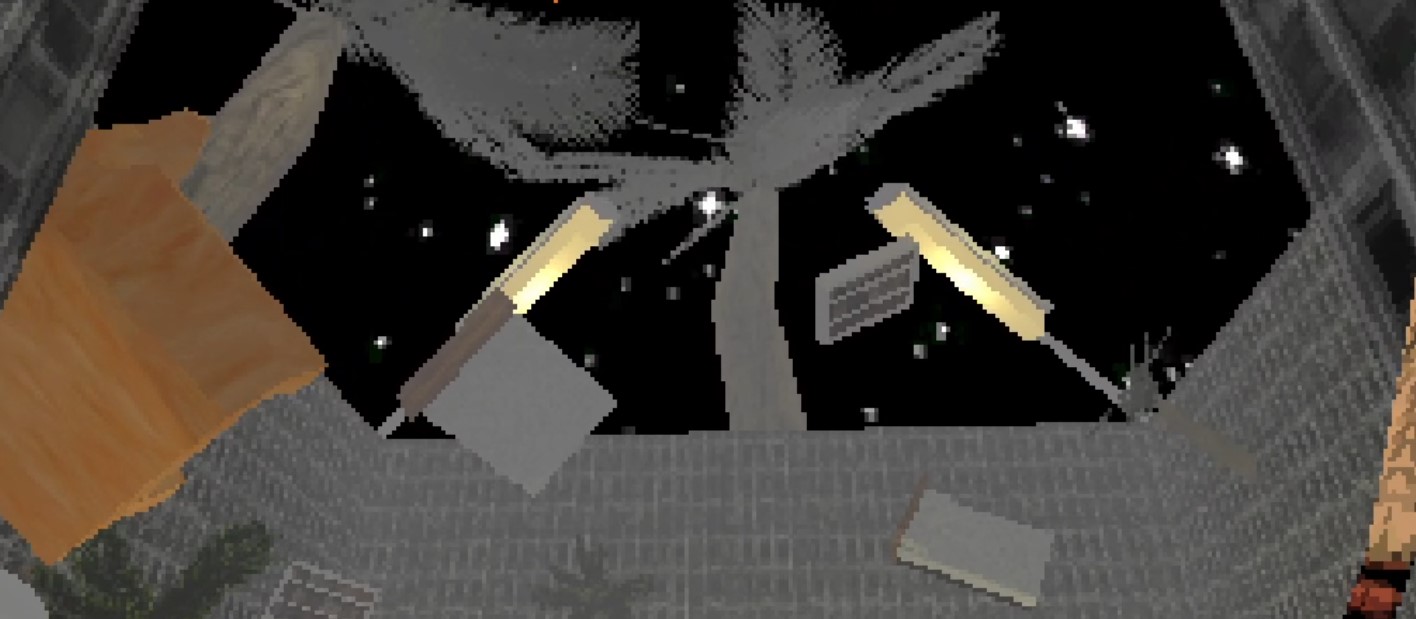 As most mid-90s kids, I grew up with the Playstation 1, and the trend we've been seeing in low-poly and low-res content convinced me to finally try my hand at it.
---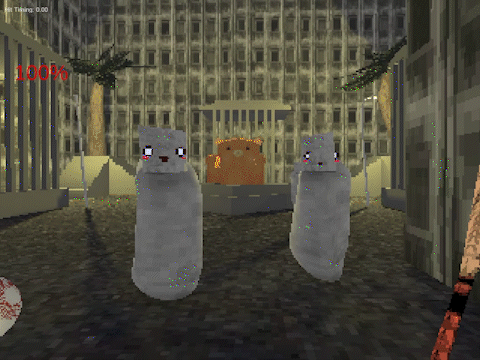 Making that game was a fantastic opportunity to experiment with finding ways to force Unity not to apply the modern graphical upgrades we expect from game engines. Who wants to make an anti-aliasing system in [year you're in when reading this]?
---
I will definitely experiment more with PS1-style graphics. That project was such a blast to work on, and it's very forgiving when every tedious step (looking at you, UV mapping) is not always done with a level of quality you would expect in production.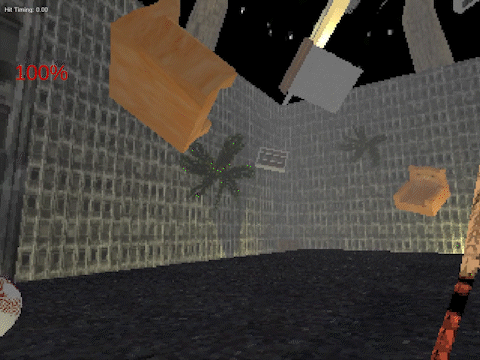 ---
You can play the game for yourself right here:
---